Updated on 16 Sep, 2020

Events & News
---
Next Trade Shows

Thank you for visiting Vietnam medi-pharm expo 2020

24 - 28 October, 2020
Texcare
Frankfurt, Germany
17 - 19 December, 2020
Clean Life Vision
Tokyo, Japan
---
New Products

Automated Folding Machine


Model YPG-500


Productivity: 400 Garment/Hr
Multiple Garment


For Detail, Click Below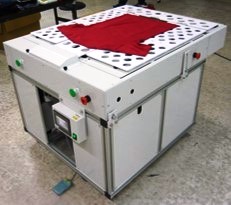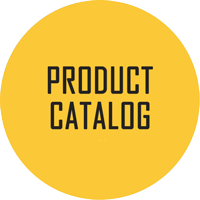 ---
Photos

From Past Trade Shows
Please Click below
The " YAC JAPAN " Ironing Automation

"The Highest Productivity Ironing Machine!!"
"240 Shirts Per Hour"
The Fastest Ironing Machine With Same Working Hour, Same Number Of Operators, And Small Space Required.

YAC Japan strikes for productivity with high speed press system to save cost and eventually improve profitability.
Why YAC Japan! What Makes Us The Better !!
100% Made In Japan
We Still Design and Manufacture in Japan to Keep The Highest Quality.
Well-known Japanese Parts Are Used
The Panasonic Touch Screen Operating System Provides User Friendly Access To Trouble Shooting, System Set Up, Operation Parameter Changes And Productivity Monitoring. And The System Is Controlled By Proven Panasonic PLC Computer Technology.
---
240 Shirts/Hour Press System Installed in Tokyo, Japan
Japanese Operators Are Ironing 240+ Shirts/Hour
(Model Combination with YPS-006, YPS-404 and YPS-503)
YBH-020H High Speed Bagging Machine with 550 Garment per hour
Contact Us
On

---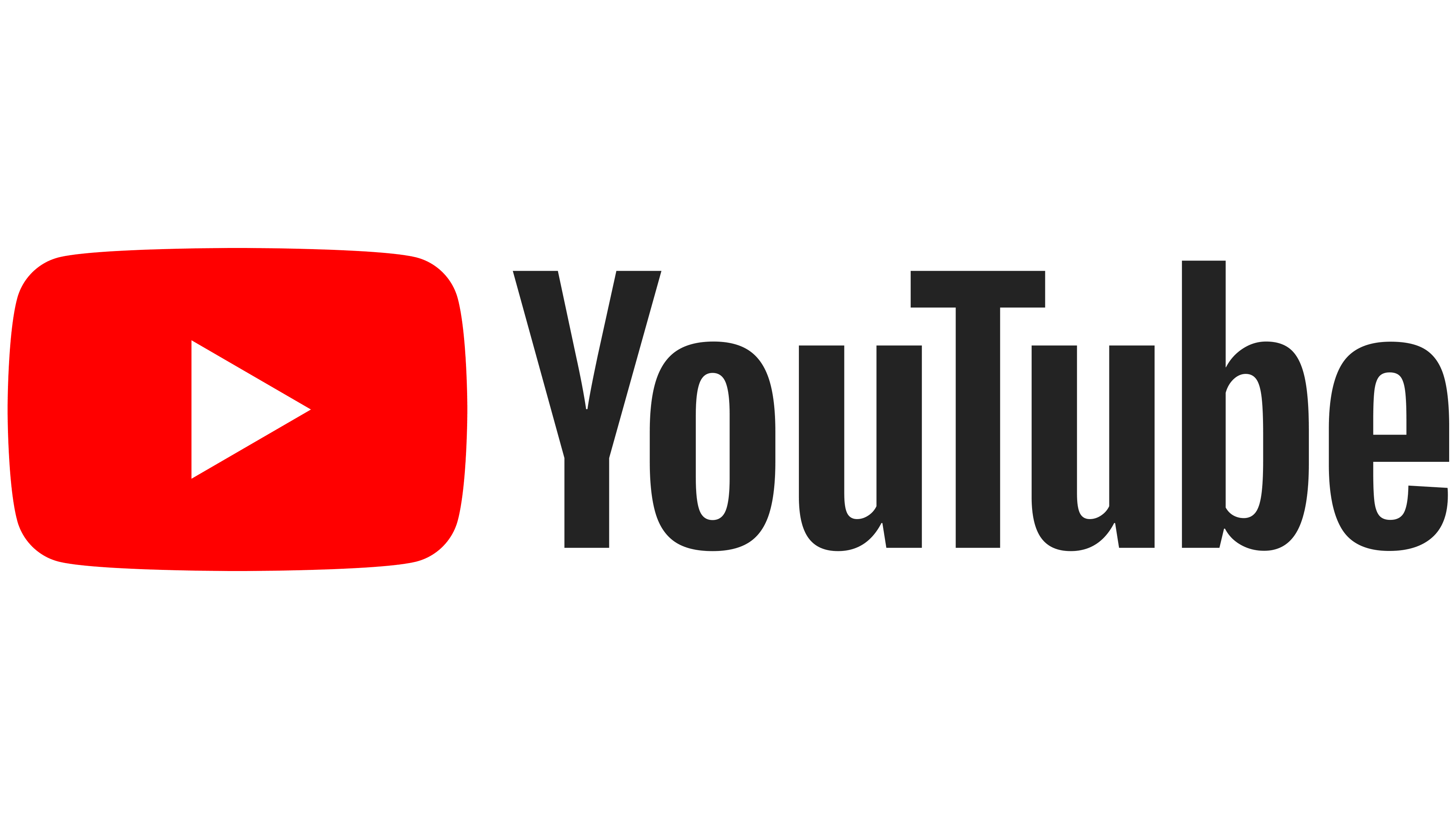 Click Here To Watch More You Tube Video Demonstrations.
---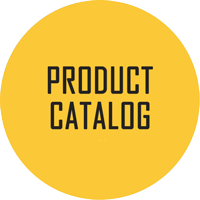 Click Here
To Download Entire
Product Catalogue.